Kingston Glass: Jelly Bowls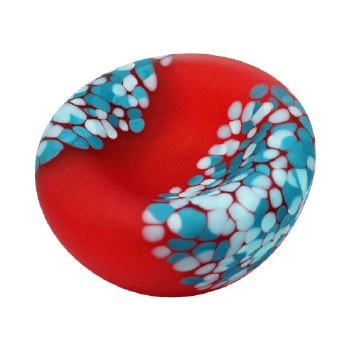 Kingston Glass Studio: Jelly Bowl - Red Blue
$180.00
Member Pricing: $162.00
Alexi Hunter creates a selection of sunk bowls. His Frit style uses a variety of colour combinations that organically splash around the surface like jellies in a bowl.

As each of these pieces are individually handmade, each will vary slightly in placement of colour and size.

Approximately 6 x 4"

Glass artist Mischka Alexi Hunter has been blowing glass at his Kingston Glass Studio and Gallery since 2006. Much of his work is inspired by childhood memories from his family's Ontario farm.